We are a B2B digital
marketing, media and
technology company.
We work with industry
leaders to digitize and
develop Africa's future.
We create sustainable and human-centered digital solutions.
Welcome to Baadaye Agency, pronounced Baa-Daa-Yee. Our name means "Future" in Swahili. We are a social-impact B2B digital marketing agency. We exist to work with leading industry players to build human-centered campaigns and innovative solutions that open doors to new opportunities for all.
Clients, partners & sponsors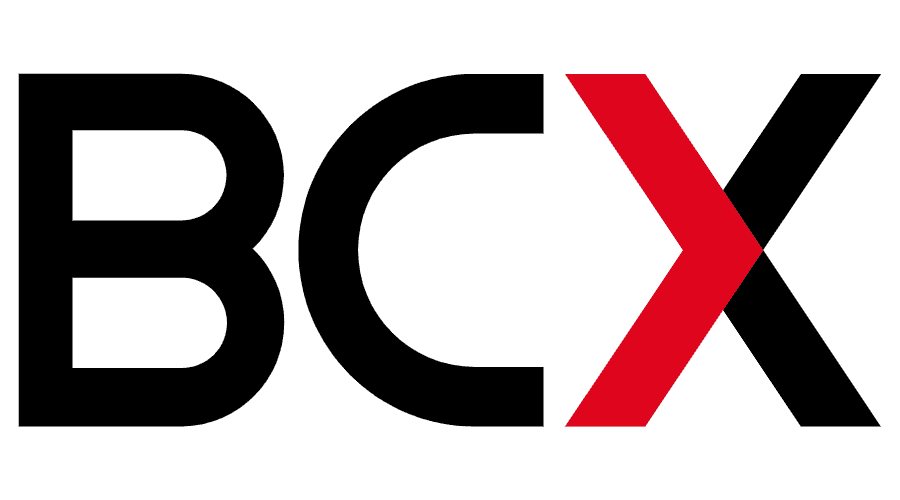 As a B2B digital marketing, media, and technology company, we strive to work with leading industry players to create impactful campaigns and cutting-edge digital solutions fit for the future of Africa.
We are enthusiastic about advancing social equality in underrepresented communities, and we do this by improving companies' interactions with various marginalised consumer groups and communities.
Our aim is to partner with businesses engaged in the following five core industries: education, healthcare, agriculture, logistics, and consulting. These, in our opinion, are crucial industries that can and will propel Africa's economic development and inclusion.
NGOs to enable Impact Optimization:
NGOs are driven by their mission to create positive change in society, and they require our services to streamline their operations and maximize their impact.
We help them strategize, manage resources efficiently, and communicate effectively to drive support and engagement, ensuring their efforts translate into tangible results that improve lives.
Corporates to enable CSR Enhancement:
Corporates understand the importance of social responsibility and seek our services to enhance their corporate social responsibility (CSR) initiatives.
We work with them to identify impactful projects aligned with their values, facilitate meaningful partnerships with NGOs, and create sustainable programs that not only benefit communities but also strengthen their brand reputation and employee engagement.
Business Accelerators and/or Incubators to enable Startup Ecosystem Growth:
Business accelerators and incubators play a vital role in nurturing startups, and our services support their mission by providing tailored guidance to their portfolio companies.
We offer strategic insights, networking opportunities, and communications solutions, enabling these entities to foster innovation, scale promising ventures, and contribute to the growth of the broader entrepreneurial ecosystem.