Doing the little changes to make a big difference
We are a boutique digital marketing, media, and technology agency that works with forward-thinking brands in Africa and throughout the world to help them connect honestly in order to expand their reach and influence.
We nurture brands so that they can grow on digital and make the best of every platform they are on.
Website Design & Development
A website design is a dominant element that adds credibility to your business and we provide custom websites.
We take a human, user-centered approach to design and create digital products that add value to the people they serve.
Branding & Brand Activations
We combine strategic design, and data to increase your conversions, and build brand love at every user interaction.
Photography & Video Production
Specializing in creating Video & Photo masterpieces for our clients. We listen to our client's needs and deliver the best.
As a modern-day Agency, we work with results in mind and take a psychological approach when crafting copy content.
Baadaye is a South African based digital
marketing, media and technology agency
that offers a full range of services and
solutions to purpose-driven companies
across the world.
We aim to make our clients' brand presence
eminent through web development,
captivating content, and robust marketing
strategies.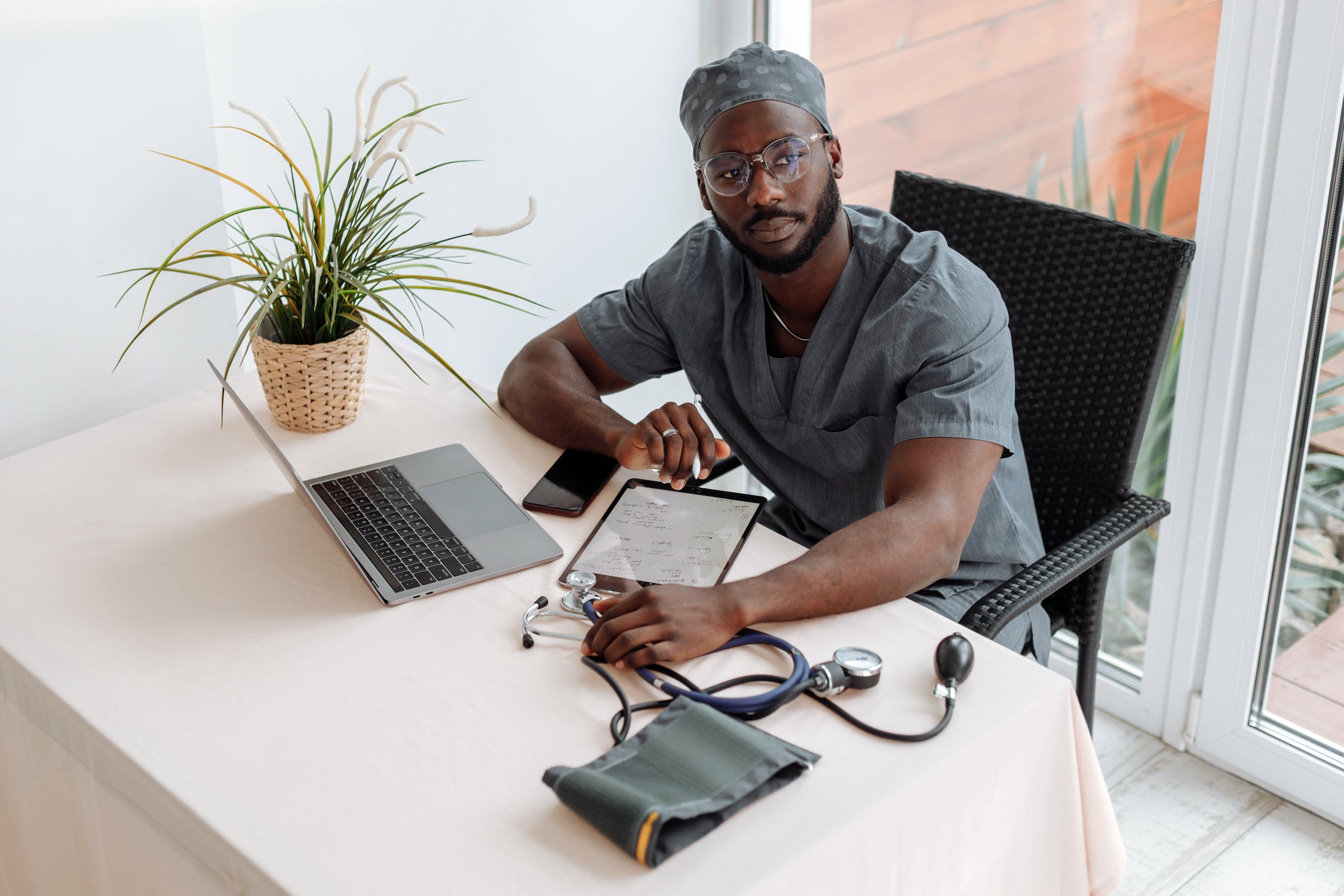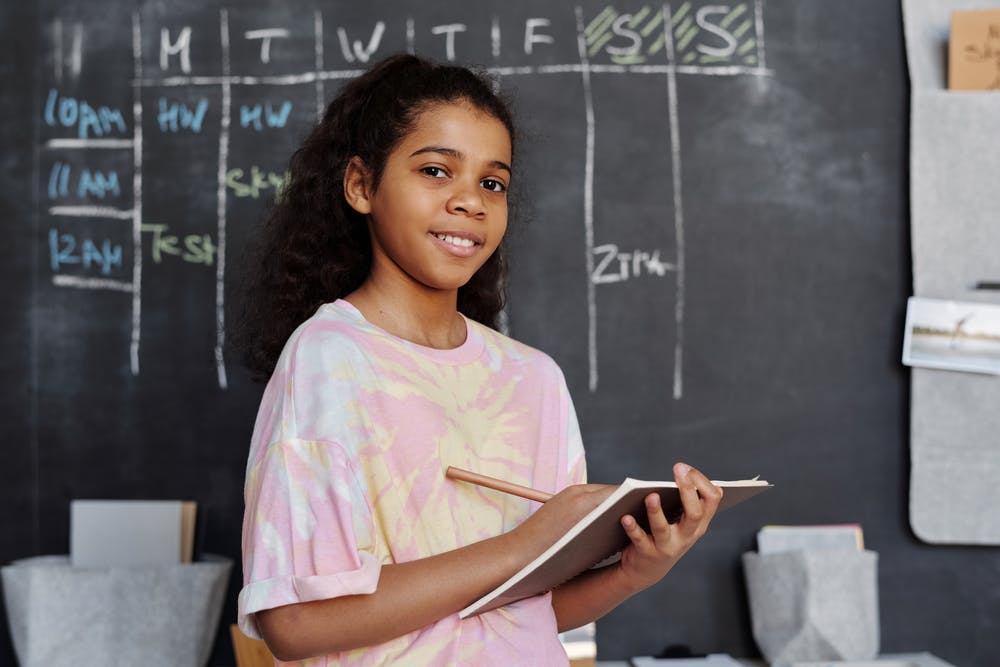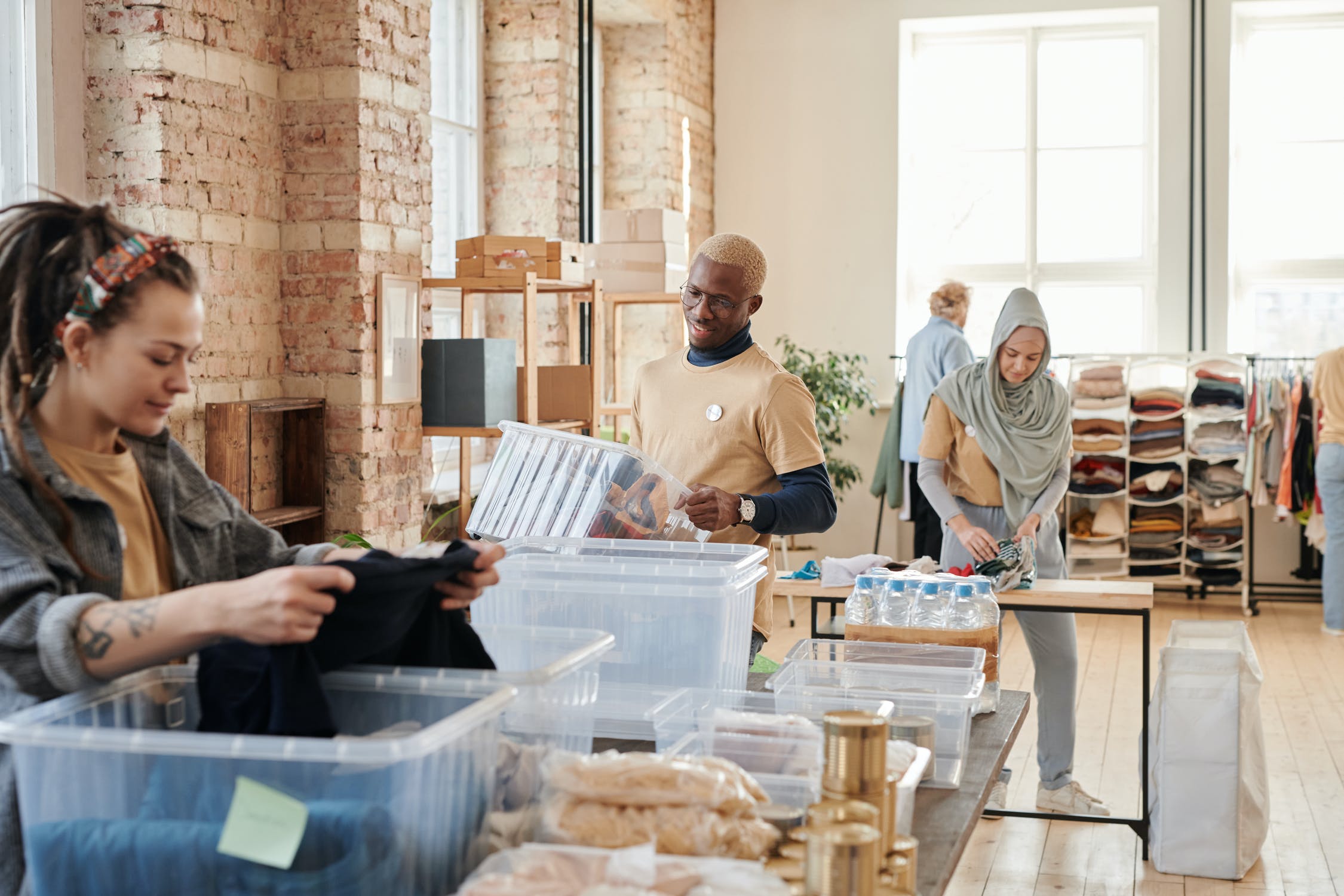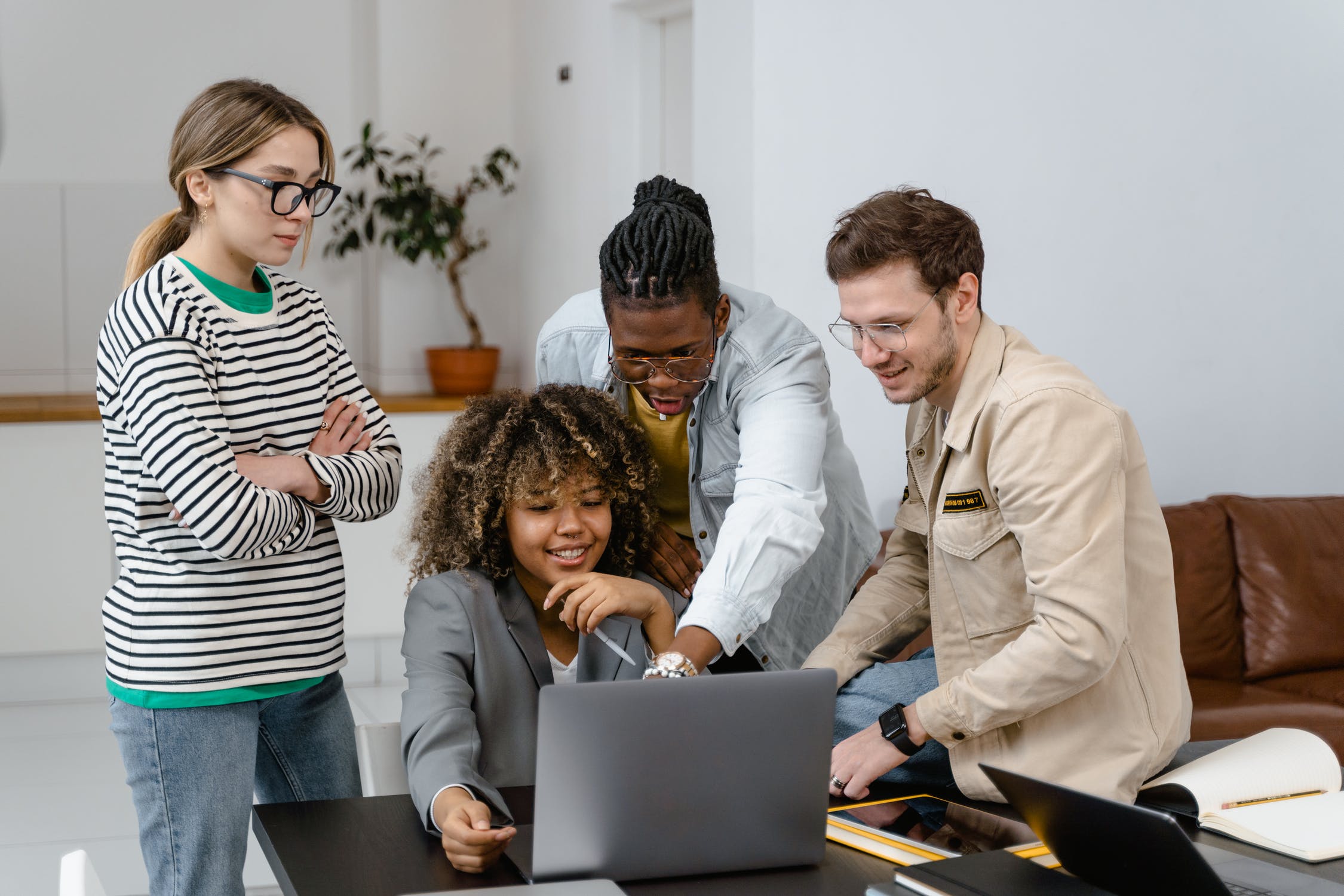 We work with small, medium and large sized organisations in South Africa and the world.